Modern Transport Solutions
At Carrier52 Group, we pride ourselves on our capacity to meet the urgent needs of our clients.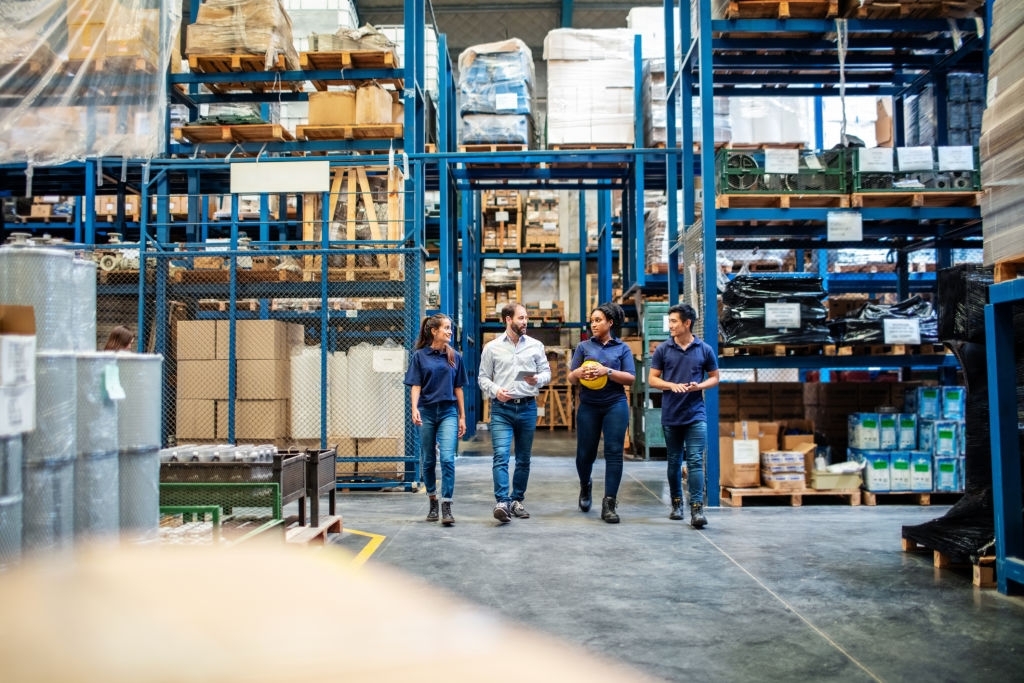 We are your "go to company" for all matters relating to the logistics and transportation of large quantities of raw materials, works in process, and finished goods over land. You are only a message away from an amazing partnership with a reliable trucking company.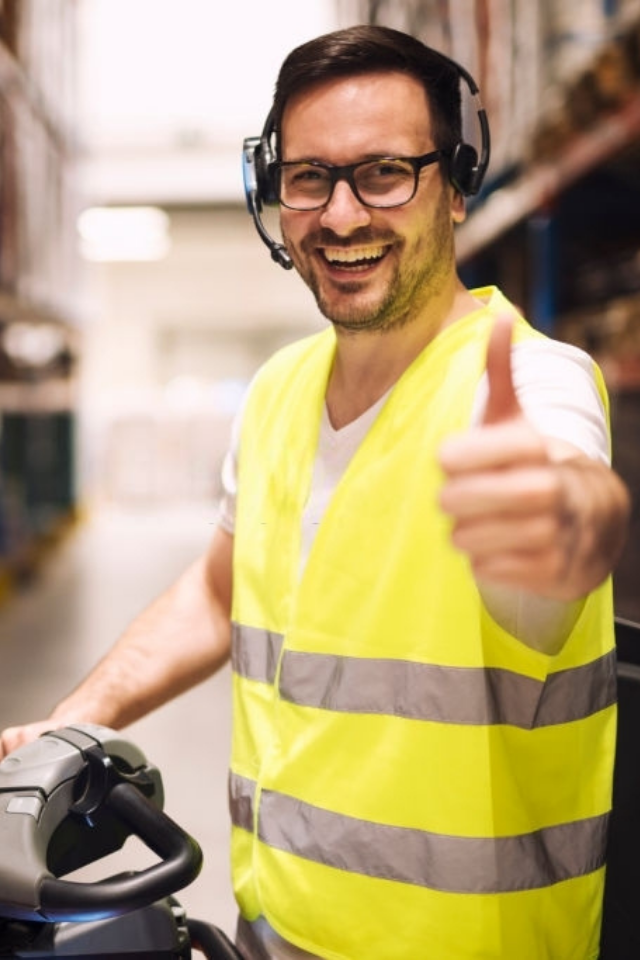 Trucking Company Based in Philadephia, PA
At Carrier52 Group, we pride ourselves on our capacity to meet the urgent needs of our clients. With our arrangement of administration we are well equipped to deal with complex and simple delivery. 
Carrier52 Group started in March 2019. Across the nation, dock to dock, door to door, we transport merchandise carefully (safely) and quickly. We are working assiduously everyday to expand our scope and branches.
 Our trucks are thoroughly maintained, and equipped with the latest tracking software. Therefore, you will know exactly where your freight is at all times, which is crucial for long haul shipments across the country and our skilled and courteous operators are always there to inform you about the delivery status. 
Experience the distinction working in an exclusive company, that is continually putting back in the company and its employees. Being a driver is one of hardest positions out there, thus much is expected from you on everyday schedule. That is the reason we assembled an expert and strong administrative center group that is accessible every minute of every day for your requirements. We accept that drivers are our customers, so we treat them with complete regard, that is the reason our drivers prescribe our company to other people.
CARRIER52 TRUCKING COMPANY
Here is what some of our clients have to say about the company's services:
"The services of carrier52 are so exceptional , I would like to thank you for your unrivaled support on this important delivery. At all points you kept us updated and gave us the confidence that all effort is being made simple from your end. The company has used their best resources and expertise to make it happen. Well done and thank you very much to the rest of the team in the background."
"With utmost gratitude, I really appreciate you and your team for the quick delivery that was done yesterday, we greatly appreciate it. The team was extremely professional, friendly and very helpful, and it was an absolute pleasure working with them. Please send our special regards to each member of the team involved. We will most definitely recommend your services to anybody we know who is need. we could not have asked for better."
"Thank you for your great service. It has been great doing business with your team. Impressive delivery and customer service, always responsive to our queries. Reliable and honest business. A big note of appreciation to carrier52. They deliver their professionalism in action."